Do you want a Human Resources, ERP or Business App?
Please complete the information below and we will contact you as soon as possible
Kingdom of Bahrain:
Manama: Bahrain Chamber of Commerce & Industry building, Sanabis.
contact@mestsoft.com
16195017
32019092
Saudi Arabia:
Riyadh: Grenada Business Park, Eastern Ring Branch Rd 13241.
contact@mestsoft.com
920033853
0561794969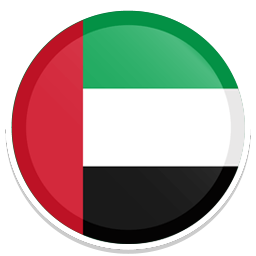 UAE
Dubai: IT Plaza, Dubai silicon oasis.
Tel: +971 45868737 Egypt
Cairo: Ehab Ezzat st, Nasr City.
Tel: +20 224731572 Morocco
Casablanca: 415 Technopark.

Tel: +212 522526102


To TOP